About the AXA Group
The AXA Group is a worldwide leader in insurance and asset management, with 160,000 employees serving 108 million clients in 57 countries. The company was founded in 1985 and is headquartered in Paris, France.
AXA conducts its business in five segments: Life & Savings, Property & Casualty, International Insurance, Asset Management and Banking. The Life & Savings segment offers products including individual and group savings products, life and health products for both individual and commercial clients. The Property & Casualty segment offer products including motor, household, property and general liability insurance for both personal and commercial customers, mainly small to medium sized companies. The International Insurance segment focuses on risks, reinsurance and assistance. The Asset Management segment includes diversified asset management and related services. The Banking segment involves in the bank activities, which include retail banking, mortgages loans and savings, conducted primarily in France, Belgium and Germany.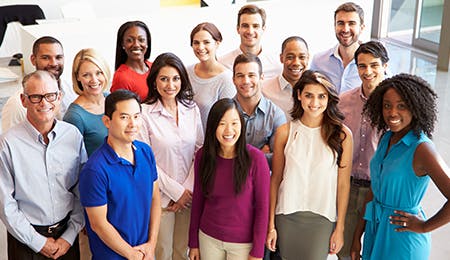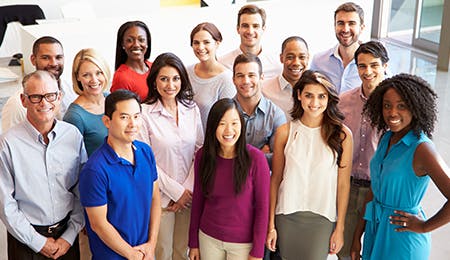 About AXA Philippines
Established in 1999, AXA Philippines is one of the largest and fastest growing insurance companies in the country. It offers financial security to 1.3 million individuals through its group and individual life insurance as well as general insurance products through its wholly-owned subsidiary Charter Ping An.
AXA Philippines is one of the first to introduce bancassurance operations in the country, and is among the pioneers in the investment-linked insurance sector.
AXA now offers a complete range of products for all its customers' insurance and financial protection needs, including savings and investments, health plans, income protection, and health coverage; and through its general insurance subsidiary, Charter Ping An: fire, motor car, marine cargo, personal accident, bonds, casualty, and engineering insurance products.
AXA Philippines closed 2019 with P2.5 billion in consolidated net income from both its life and general insurance businesses. Today, AXA has close to 7,000 financial advisors in more than 40 branches, and about 1,200 financial executives in over 900 Metrobank and PSBank branches nationwide. Charter Ping An, on the other hand, has 22 branches nationwide and more than 2,000 agents.
AXA Philippines is a joint venture between the AXA Group, headquartered in France, GT Capital Holdings, Inc. (GT Capital), a leading listed conglomerate in the Philippines, and Metropolitan Bank and Trust Company (Metrobank), one of the Philippines' largest financial institutions. It is duly recognized by the Insurance Commission and has following licenses to operate: 2019/37-R for AXA and 2019/40-R for Charter Ping An.
About GT Capital
GT Capital (PSE: GTCAP) is a listed major Philippine conglomerate with interests in market-leading businesses across banking (through Metropolitan Bank & Trust Co.), automotive assembly, importation, wholesaling, dealership, and financing (through Toyota Motor Philippines, Toyota Financial Services, and Toyota Manila Bay Corp.), property development (through Federal Land, Inc. and Property Company of Friends, Inc.), infrastructure and utilities (through Metro Pacific Investments Corp.), and life and general insurance (through AXA Philippines). GT Capital is the primary vehicle for the holding and management of the diversified business interests of the family of Dr. George S.K. Ty in the Philippines.
About Metropolitan Bank and Trust Company (Metrobank)
The Metrobank Group is a premier financial conglomerate with a diversified portfolio of industry-leading businesses that include Philippine Savings Bank, First Metro Investment Corporation, Metrobank Card Corporation, and ORIX Metro Leasing and Finance Corporation. It was awarded the Best Commercial Bank and the Strongest Bank in the Philippines by various award-giving agencies. Metrobank is a component company of GT Capital Holdings, Inc., whose major business interests include financial services, automotive, property development, infrastructure and utilities, and life and general insurance.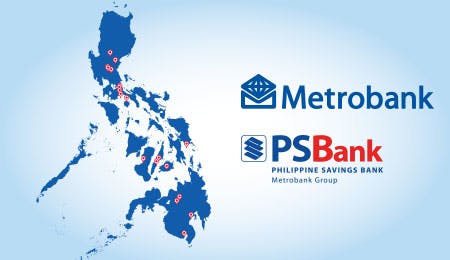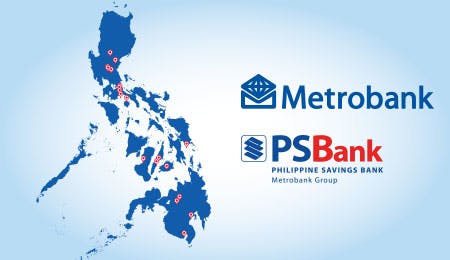 Board of Directors

Solomon S. Cua
Chairman
Arthur V. Ty
Vice Chairman
Fernand Antonio A. Tansingco
Vice Chairman
Rahul Hora
Member/President and CEO
Carmelo Maria Luza Bautista
Member
Gordon Watson
Member
Francoise Gilles
Member
Alesandra T. Ty
Member / Treasurer
Jaime C. Laya
Independent Director
Lope M. Yuvienco
Independent Director

Senior Management Team

Rahul Hora
President and CEO
Alokkumar Arunkumar Rungta
Chief of Retail Propositions
Rosa Maria L. Musico
Chief of Commercial Business
Aleta Y. Lepatan
Chief Operations Officer
Gael Lapie
Chief Financial Officer
Ronaldo C. San Jose
Chief Risk Officer
Anthony Garces
Chief Investment Officer
Jaspreet Singh Kakar
Chief Human Resources Officer
Maria Faustina Raymundo
Chief Distribution Officer
Jay Sabido
Chief Transformation & Technology Officer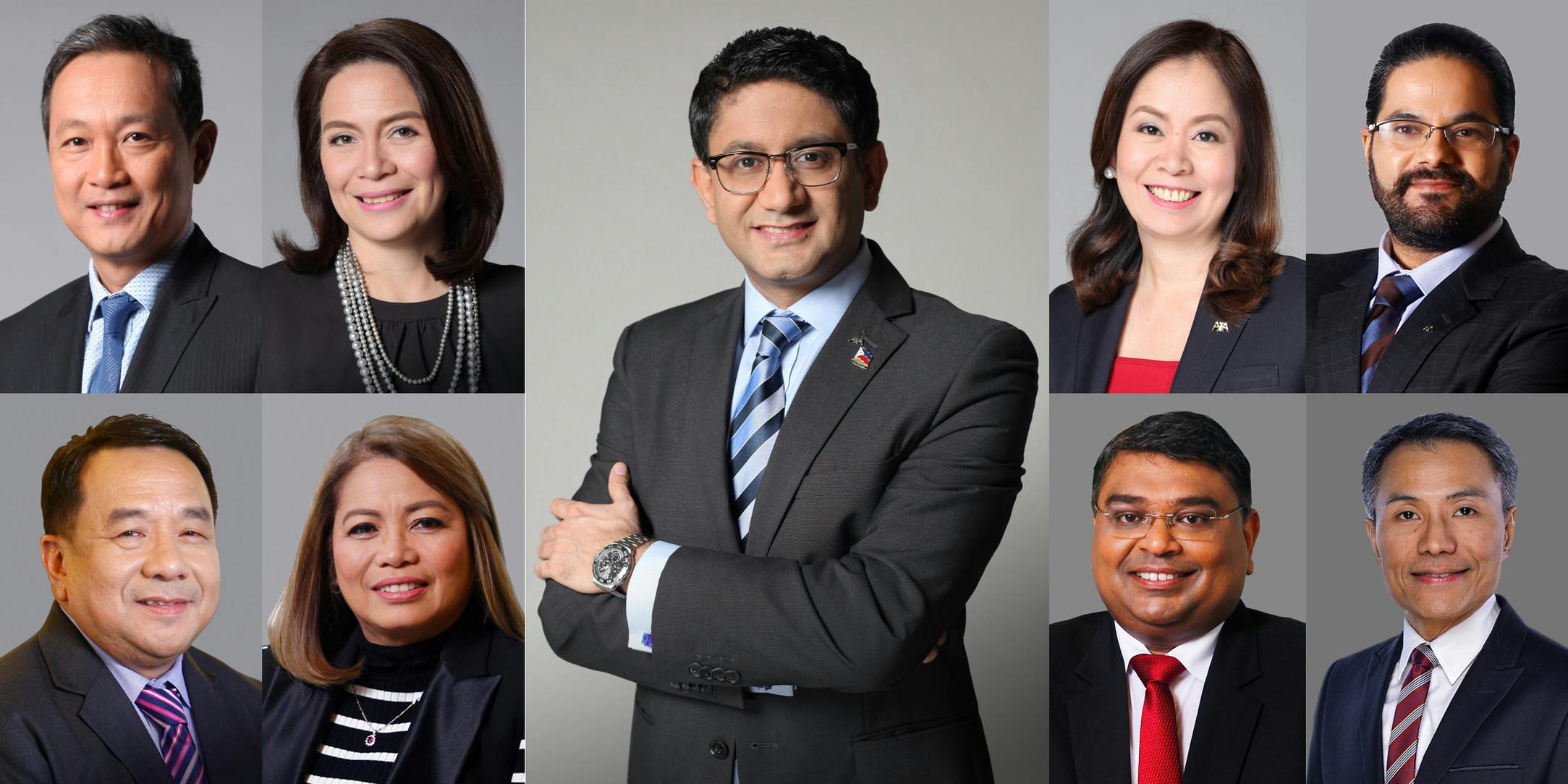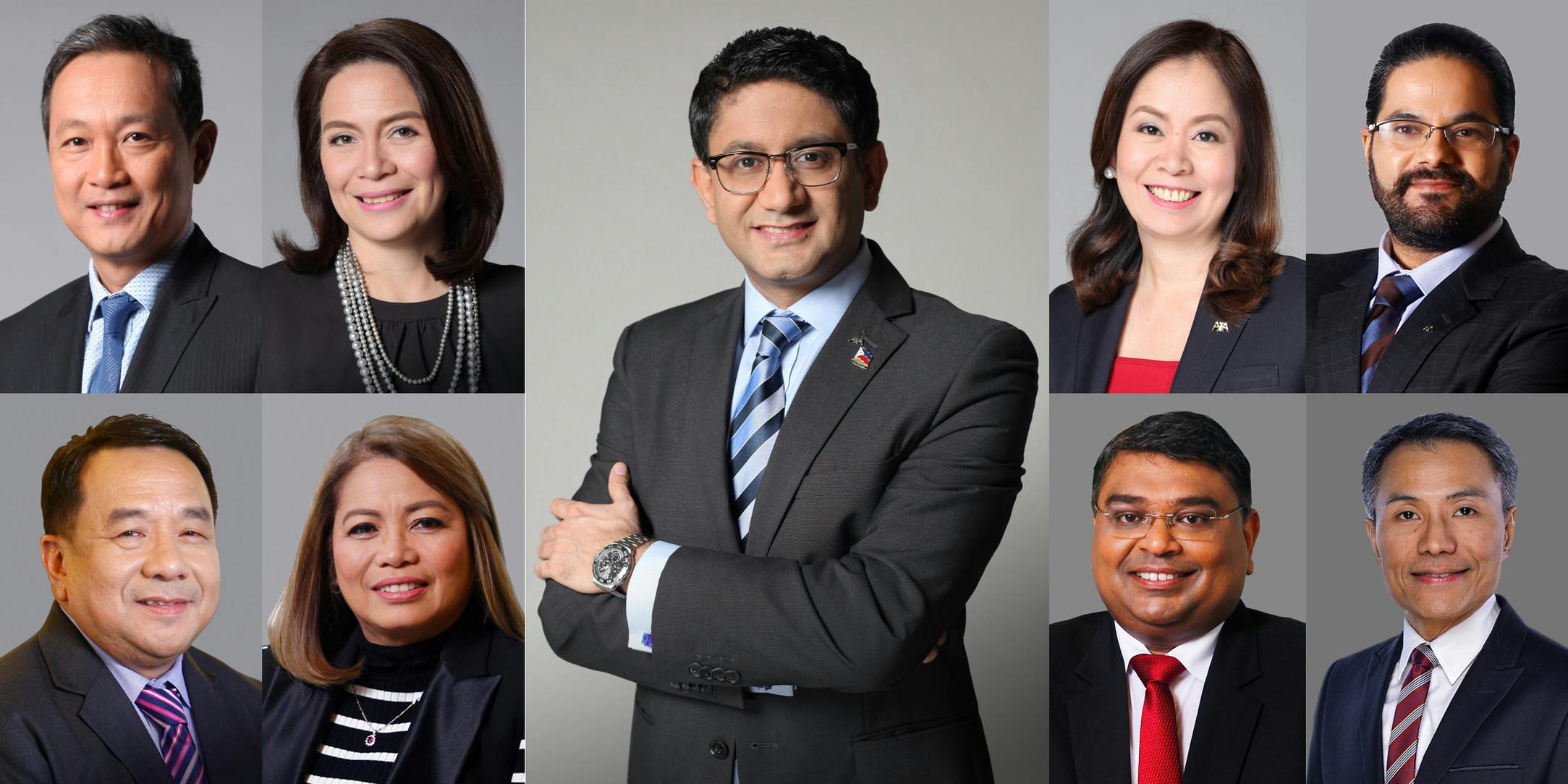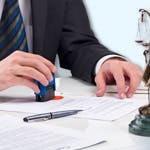 AXA Philippines is committed to maintaining good Corporate Governance within the Company. It recognizes that this can only be achieved through the Board's Management and Employee's actions to fulfill its goals and objectives in a manner that adds to the value of the Company beneficial to its stakeholders.