ABOUT THE AXA GROUP
The AXA Group is a worldwide leader in insurance and asset management, with 149,000 employees serving 95 million clients in 50 countries and territories. In 2021, IFRS revenues amounted to Euro 99.9 billion and underlying earnings to Euro 6.8 billion. AXA had Euro 1,051 billion in assets under management as of December 31, 2021. The AXA ordinary share is listed on compartment A of Euronext Paris under the ticker symbol CS (ISN FR 0000120628 – Bloomberg: CS FP – Reuters: AXAF.PA). AXA's American Depository Share is also quoted on the OTC QX platform under the ticker symbol AXAHY. The AXA Group is included in the main international SRI indexes, such as Dow Jones Sustainability Index (DJSI) and FTSE4GOOD. It is a founding member of the UN Environment Programme's Finance Initiative (UNEP FI) Principles for Sustainable Insurance and a signatory of the UN Principles for Responsible Investment. This press release and the regulated information made public by AXA pursuant to article L. 451-1-2 of the French Monetary and Financial Code and articles 222-1 et seq. of the Autorité des marchés financiers' General Regulation are available on the AXA Group website (axa.com).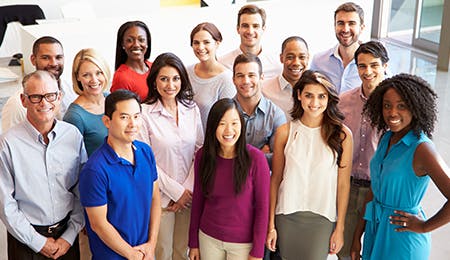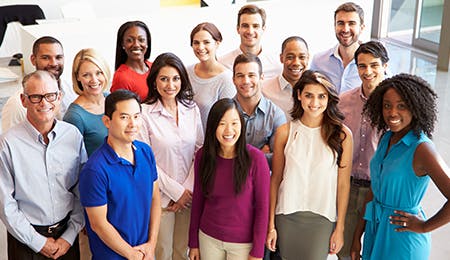 About AXA Philippines
Established in 1999, AXA Philippines is one of the largest and fastest growing insurance companies in the country. It offers financial security to close to 2 million individuals through its group and individual life insurance as well as general insurance products through its wholly-owned subsidiary Charter Ping An.
AXA Philippines is one of the first to introduce bancassurance operations in the country, and is among the pioneers in the investment-linked insurance sector.
AXA now offers a complete range of products for all its customers' insurance and financial protection needs, including savings and investments, health plans, and income protection; and through its general insurance subsidiary, Charter Ping An: fire, motor/car, marine cargo, personal accident, bonds, casualty, and engineering insurance products.
AXA Philippines closed 2021 with P2.3 billion in consolidated net income from both its life and general insurance businesses. Today, AXA has more than 7,000 financial advisors in more than 40 branches, and 4,000 financial executives in over 900 Metrobank and PSBank branches nationwide. Charter Ping An, on the other hand, has 21 branches nationwide and more than 900 agents.
AXA Philippines is a joint venture between the AXA Group, headquartered in France, GT Capital Holdings, Inc. (GT Capital), a leading listed conglomerate in the Philippines, and Metropolitan Bank and Trust Company (Metrobank), one of the Philippines' largest financial institutions. It is duly recognized by the Insurance Commission and has following licenses to operate: 2019/37-R for AXA and 2019/40-R for Charter Ping An.
About GT Capital
GT Capital (PSE: GTCAP) is a listed major Philippine conglomerate with interests in market-leading businesses across banking (through Metropolitan Bank & Trust Co.), automotive assembly, importation, wholesaling, dealership, and financing (through Toyota Motor Philippines, Toyota Financial Services, and Toyota Manila Bay Corp.), property development (through Federal Land, Inc.), infrastructure and utilities (through Metro Pacific Investments Corp.), and life and general insurance (through AXA Philippines). GT Capital is the primary vehicle for the holding and management of the diversified business interests of the family of Dr. George S.K. Ty in the Philippines.
About Metropolitan Bank and Trust Company (Metrobank)
The Metrobank Group is a premier financial conglomerate with a diversified portfolio of industry-leading businesses that include Philippine Savings Bank, First Metro Investment Corporation, Metrobank Card Corporation, and ORIX Metro Leasing and Finance Corporation. It was awarded the Best Commercial Bank and the Strongest Bank in the Philippines by various award-giving agencies. Metrobank is a component company of GT Capital Holdings, Inc., whose major business interests include financial services, automotive, property development, infrastructure and utilities, and life and general insurance.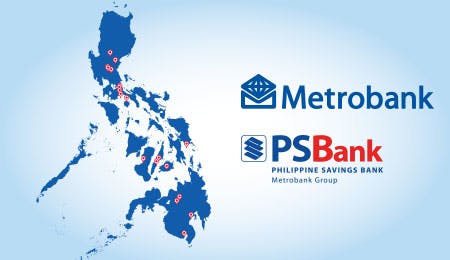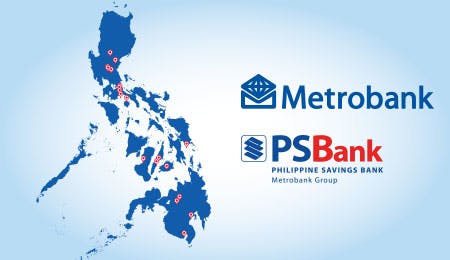 Board of Directors

Solomon S. Cua
Chairman
Arthur V. Ty
Vice Chairman
Gael Lapie
Member
Fernand Antonio A. Tansingco
Vice Chairman
Carmelo Maria Luza Bautista
Member
Gordon Watson
Member
Mark Seifried
Member
Conny Reschke
Member
Alesandra T. Ty
Member / Treasurer
Jaime C. Laya
Independent Director
Lope M. Yuvienco
Independent Director

Senior Management Team

Gael Lapie
CEO In-Charge and Chief Financial Officer
Maria Faustina Raymundo
Chief Distribution Officer
Ronaldo C. San Jose
Chief Risk Officer
Kathleen Driz
Chief Operations Officer
Cathy Holley-Ordoña
Officer-In-Charge – Human Resources
Fernando Villar
Chief Customer Officer
Rosa Maria L. Musico
Chief of Commercial Business
Carlos Santos
Chief Transformation and Technology Officer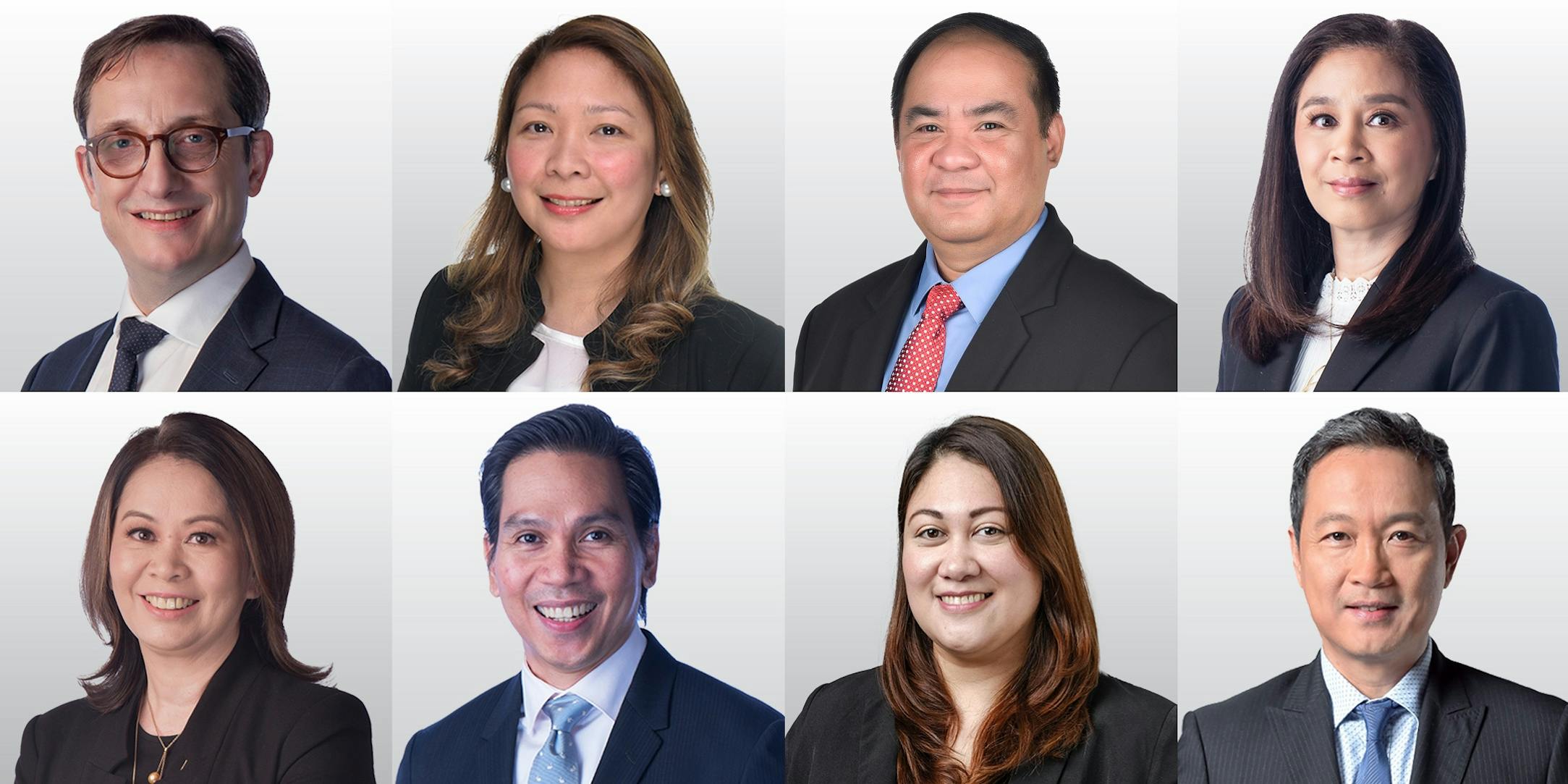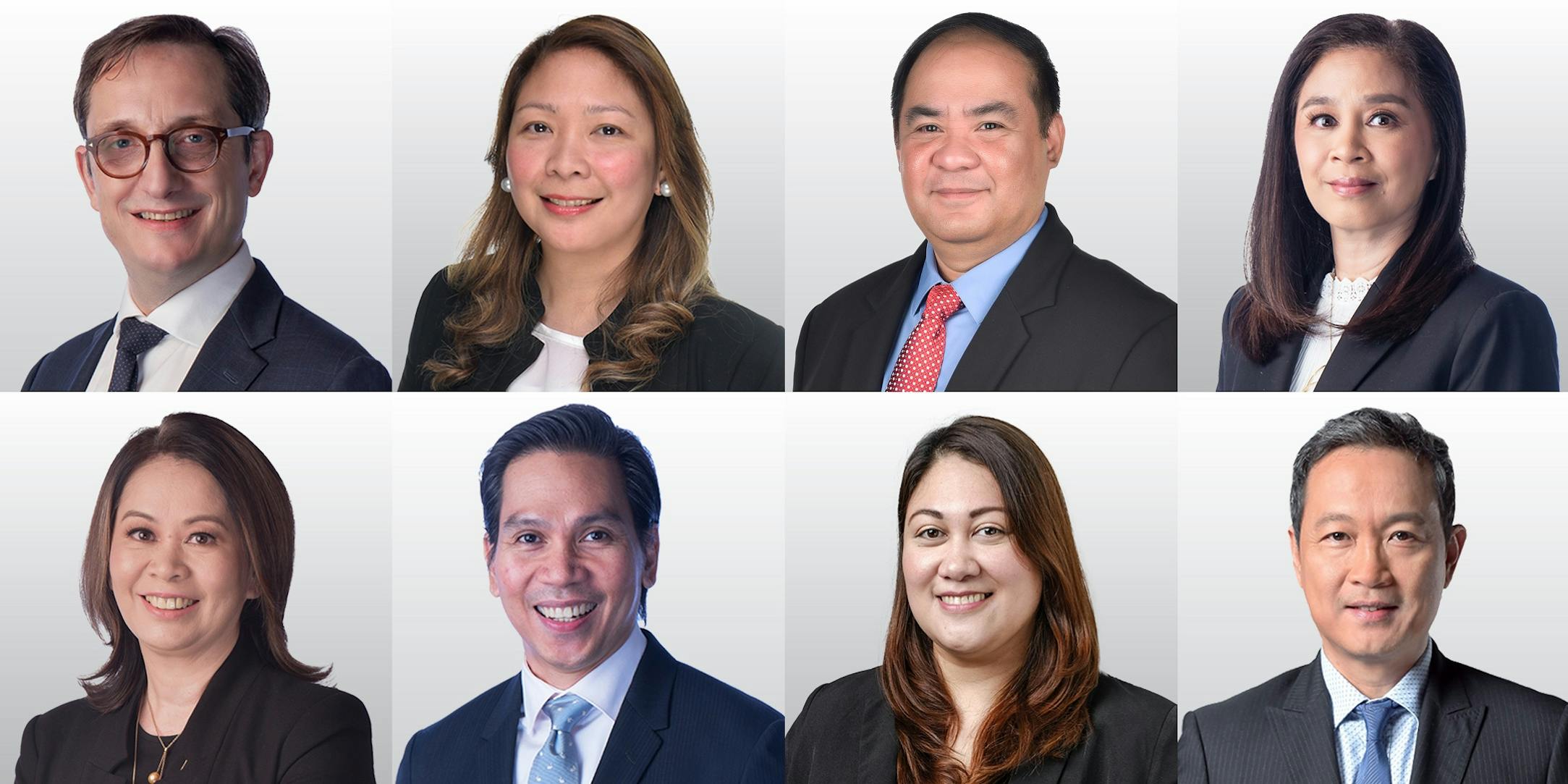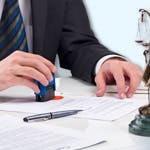 AXA Philippines is committed to maintaining good Corporate Governance within the Company. It recognizes that this can only be achieved through the Board's Management and Employee's actions to fulfill its goals and objectives in a manner that adds to the value of the Company beneficial to its stakeholders.