Charter Ping An: Who we are
Charter Ping An Insurance Corporation is one of the leading general insurers in the Philippines.  It is owned and operated by AXA Philippines and affiliated with a strong financial conglomerate, the Metrobank Group.  Charter Ping An offers a wide range of insurance products and services available through its growing network nationwide including Fire, Motor Car, Marine Cargo, Personal Accident, Bonds, Casualty and Engineering insurance products.  Accredited brokers, agents, car dealers and partners in 22 branches are strategically located nationwide.
In the recent 2016 Insurance Industry Ranking, Charter Ping An ranked number 4 both in Net Premiums Written and Premiums Earned, while it placed at number 5 in Gross Premiums Written, among the 69 general insurance companies in the Philippines.
Charter Ping An is committed to deliver the best insurance services for the interest, needs and protection of our customers.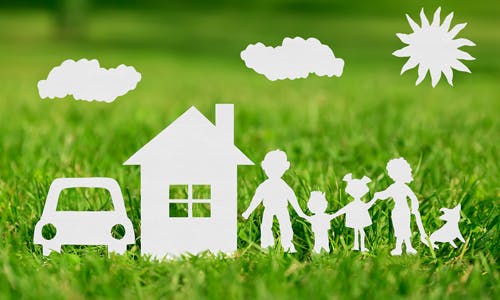 Board of Directors

Solomon S. Cua
Chairman
Arthur V. Ty
Vice Chairman
Rahul Hora
Director/President and CEO
Fernand Antonio A. Tansingco
Director
Francoise Gilles
Director
Jaime C. Laya
Independent Director
Lope M. Yuvienco
Independent Director
Senior Management Team

Rahul Hora
President & CEO
Jaspreet Singh Kakar
Chief Human Resources Officer
Gael Lapie
Chief Financial Officer
Aleta Y. Lepatan
Chief Operations Officer
Rosa Maria L. Musico
Chief of Commercial Business
Maria Faustina Raymundo
Chief Distribution Officer
Alokkumar Arunkumar Rungta
Chief of Retail Propositions
Delfin Jay Sabido, IX
Chief Transformation and Technology Officer
Ronaldo San Jose
Chief Risk Officer
Fernando Villar
Chief Customer Officer