1. Report the accident to AXA within 30 days from happening. Download and fill out the Personal Accident claim form.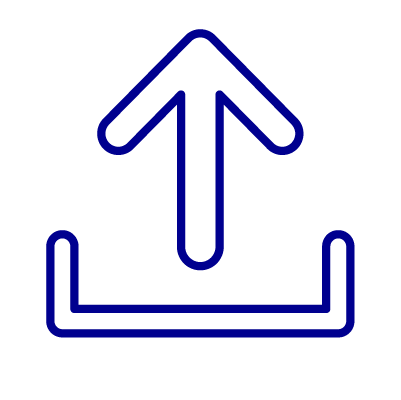 2. Submit the claim form along with the complete documentary requirements online to customer.service@axa.com.ph or to the nearest AXA branch.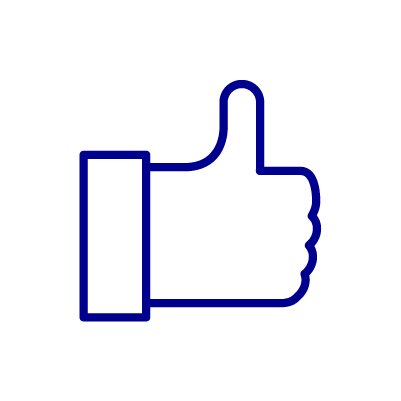 3. AXA will confirm the approval of your request five (5) days after submission of the complete requirements through e-mail or a call.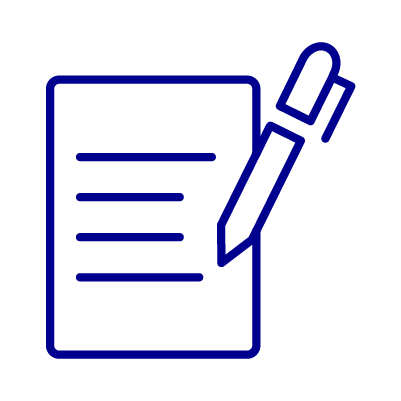 4. Insurance clam will be received via your preferred channel as indicated in the e-mail or call from an AXA representative.