Marine Insurance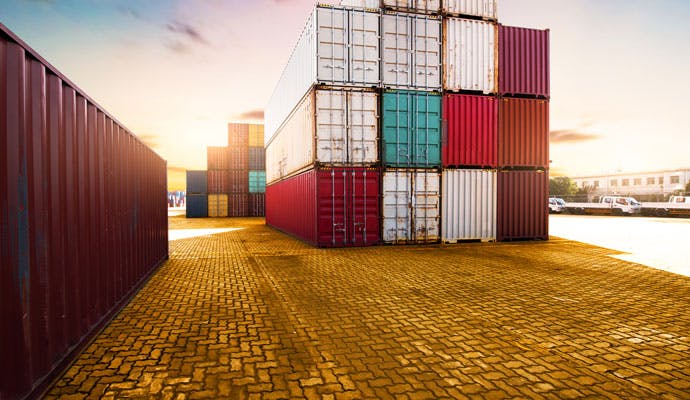 Marine Insurance helps ensure the safety of your trade. It provides protection against the risks involved in transporting your goods via cargo or freight, or your profit and other valuable interests.
It covers losses or damages of cargo, acquired or held between the point of origin and final destination, as well as the transport or property by which cargo is held. It is designed to insure merchandise from the time it leaves the seller's premises until it reaches the buyer.
Coverage:
This insurance covers loss or damage to goods while in transit, whether on land, sea or air. We also offer Stock Throughput Insurance and Project Cargo with Delay in Start up (DSU).
Marine Cargo Insurance
Marine open policy (import/export/domestic shipments)
Marine annual policy (import/export/domestic shipments)
Inland marine
Stock throughput policy
Project cargo with delay in start-up (DSU)