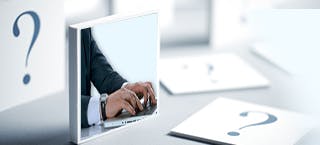 Frequently Asked Questions
Our commitment is to put the CUSTOMER FIRST in everything that we do.
For your reference, click here to view our turnaround times (TAT) for various life insurance and general insurance policy transactions.
We have prepared the following Frequently Asked Questions (FAQs) to answer your most common policy inquiries. Click on any of the following categories related to your inquiry.