Personal Accident Insurance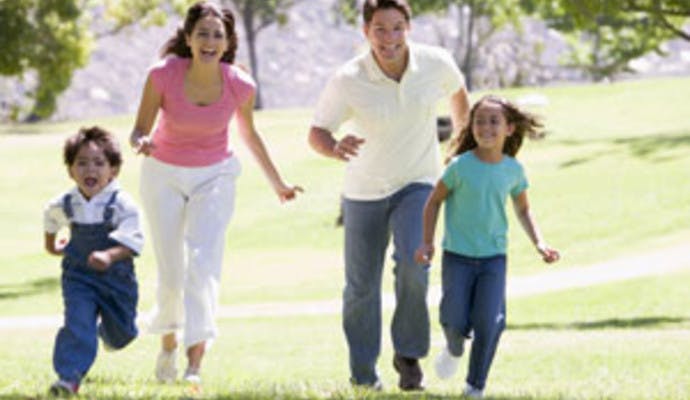 "While loss of life is inevitable And accident is unpredictable, Well-being is a choice.
Security is your mind's option."
Personal Accident Insurance covers death or specific types of injury as a result of an accident. It also pays benefits for the loss of limbs, fingers, sight and permanent paralysis.
TYPES
Individual PA
Family Umbrella
Auto Passenger PA
Student PA
Travel PA
Group PA
Public School Teacher's Protection Plan
Following are the coverages we offer:
It covers the sole earners of the family, employees, professionals or businessmen who wish to financially secure the future of their loved ones, in case of serious accidents.
Provides 24 hours, year round protection anywhere in the world for the Principal Insured and any of his co-insured/s. Coverage includes all forms of commercial flying as a passenger and not as a crew member. Includes while riding as a passenger of any two-wheeled vehicle with sidecar (tricycle).
Designed to provide accidental death, disablement, medical expense and accident burial expense benefits to all unnamed occupants (including driver) of insured vehicles, regardless of age or sex.
Provides twenty-four (24) hours, 365 days / year coverage while the students are at home, in school or at play, anywhere in the world.
Also covers the students while traveling to and from school, including school sponsored and supervised activity which may be away from school premises and while riding in public or private conveyance, including all commercial flying.
Covers drowning, food poisoning and animal bites.
Covers against loss resulting directly and independently of all other causes from bodily injury caused by accident 24-hours a day, anywhere in the world.
Coverage includes while the insured is riding as a passenger on any public or private conveyance during his travel. With respect to flying, coverage is limited to loss occurring while the Insured is riding solely as a fare paying passenger, not as an operator or crew member, in boarding or alighting from a certified aircraft provided by commercial airline on any regular, scheduled or non-scheduled, special or chartered flight, and operated by properly certified pilot flying between duly established and maintained airports.
Covers group of persons who are full-time salaried employees or bonafide members of the association.
PUBLIC SCHOOL TEACHER'S PROTECTION PLAN
Covers against loss resulting directly and independently of all other causes from bodily injuries caused by accident, 24 hours a day, and 365 days a year, on or off the job.