Property Insurance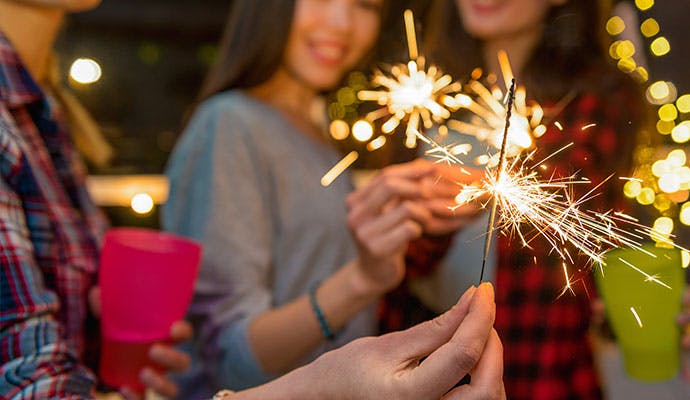 Your home is not only a safe refuge for your family, it also represents your hard work, achievements and investments through the years.
Property insurance helps you protect your residence in the event of natural and unexpected disaster such as fire, flood, earthquake, storms, and volcanic eruptions.
Products offered
Regular fire and with allied perils
Industrial all risk
Commercial all risk
Trust receipts
Sample quote
For a premium of 1,200 pesos, your property can be insured for 1,000,000 pesos.
Our Coverage
Fire and lightning
Typhoon and flood
Earthquake, fire and shock
Riot, strike and malicious damage
Smoke damage
Vehicle impact
Falling aircraft
Explosion